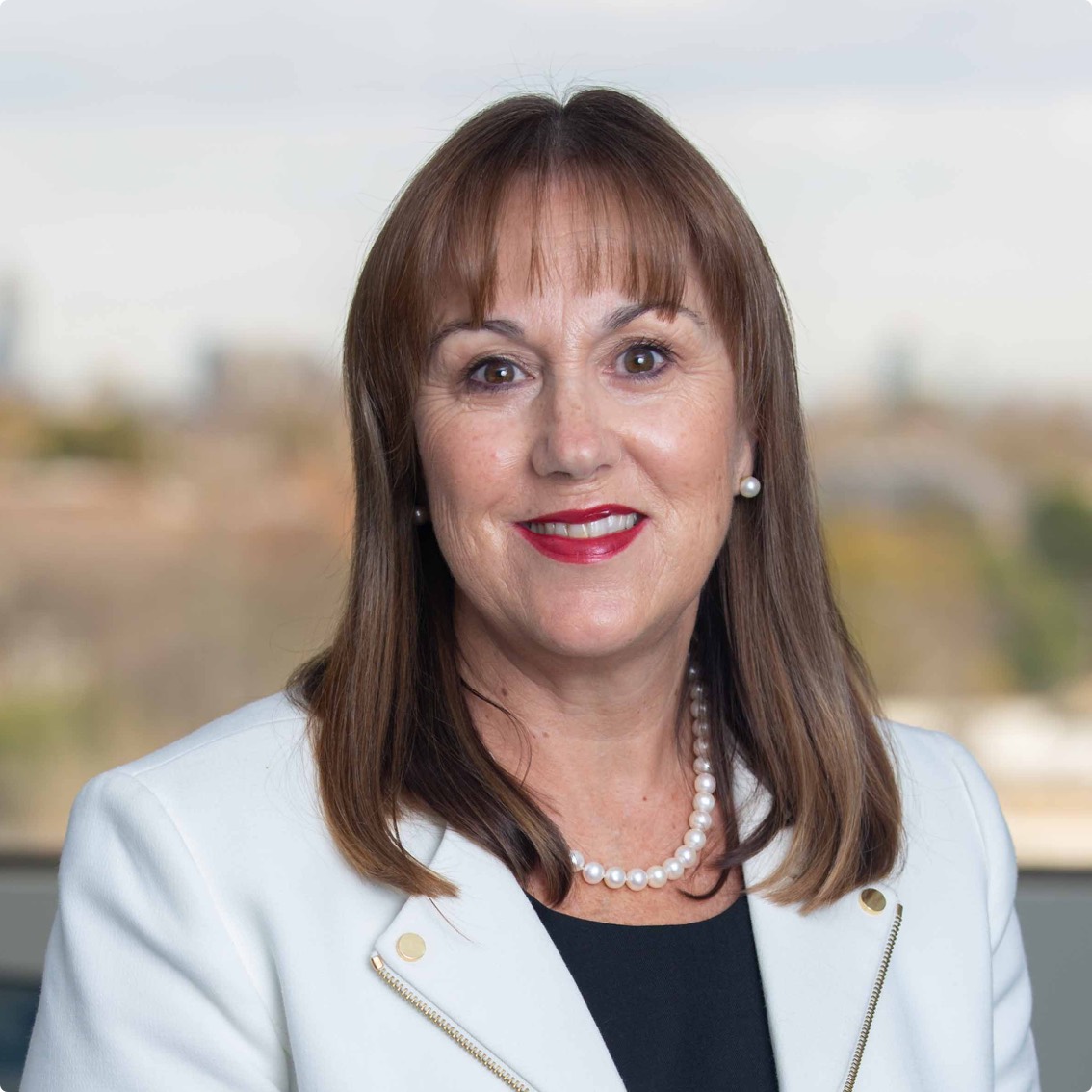 Partner
Robyn Erskine
Robyn has been a key player in the insolvency industry for over 30 years. Over the course of her career, Robyn has undertaken assignments across a wide variety of industries, including investigations into insolvent trading, unfair preferences and uncommercial transactions as well as preparing specialist reports for stakeholders including financiers and the Australian Securities and Investments commission.
Email me
"Being in financial difficulties, for a lot of people, is the most traumatic experience in their life. There is a lot of conflicting information. I get great satisfaction in being able to help people at a time when many just don't know which way to turn"
Robyn believes that the key to achieving successful outcomes for businesses and individuals facing financial difficulties is getting the right advice as early as possible. Robyn is a highly regarded insolvency practitioner and is a past President and former Director of the Australian Restructuring Insolvency and Turnaround Association (ARITA). She has been awarded Life Membership to ARITA for her long, dedicated and distinguished service to ARITA and the profession. She is also actively involved with the wider accounting profession, having served on the Victorian Divisional Council and a number of committees of CPA Australia where she is a current director. Robyn is also the Deputy Chair of the International Federation of Accountants (IFAC) small and medium practices committee where she continues to represent CPA Australia and Chartered Accountants Australia and New Zealand. She also serves as a Councillor on the Australian Institute of Credit Management's Victorian Division. Robyn is sought after as a speaker given her extensive knowledge of insolvency matters and matters affecting the wider accounting profession.
Qualifications:
Bachelor of Business (Accounting)
Registered Liquidator
Registered Trustee
Fellow of CPA Australia
Member of CAANZ
Life Member of Australian Restructuring Insolvency and Turnaround Association
Request an appointment